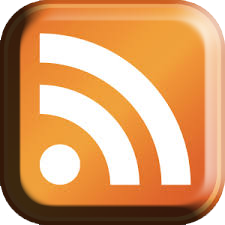 UZIEL: Training for austere environments
We specialize in creating defensive tactics courses for Military and Police relating to the operational needs of each specific group. This training encompasses a wide array of subjects and caters to the invidual experience of the student up to the seasoned professional.
We do not train the civilian market and are exclusive contractors to LE/Military only.
UZIEL& KS CQB Knife is now available to purchase. Email me to order. You must be vetted to order this product.
LE/MIL personnel can contact us to set up CQC courses for your agency.Thank you.
POC: info@UZIELcp.com


February 2016 NEWS:
We have upcoming training dates in the Middle East and the US.
Contact us to set up courses for your agency.